WE'RE HERE FOR GOOD CAPITAL CAMPAIGN
TRY THE Y
FREE Saturdays in September
September 10, 17 and 24, try the Y. Exercise your freedom to make a commitment to your health and have fun while doing so. At the Marion Family YMCA, you'll find everything from fitness classes, youth sports, swimming and more.
Y Members bring a friend for FREE!!!
· If you are 18 and older, you must bring a valid driver license or identification
· If you are under 18, and have never been to our Y, you must have a guest participant form signed by your parent or legal guardian.
            No Joiner September 12 - 25
Latest News
It's that time again, Basketball Season!
The Marion Family YMCA would like to introduce the Member 2 Member
Program. This program is a great way to get connected with other members who share
the same health and wellness goals, interests, and passions.
The Member 2 Member Program is for anyone who is looking to
connect with other members with the same interest in the following areas:
VITAL BUILDING BLOCKS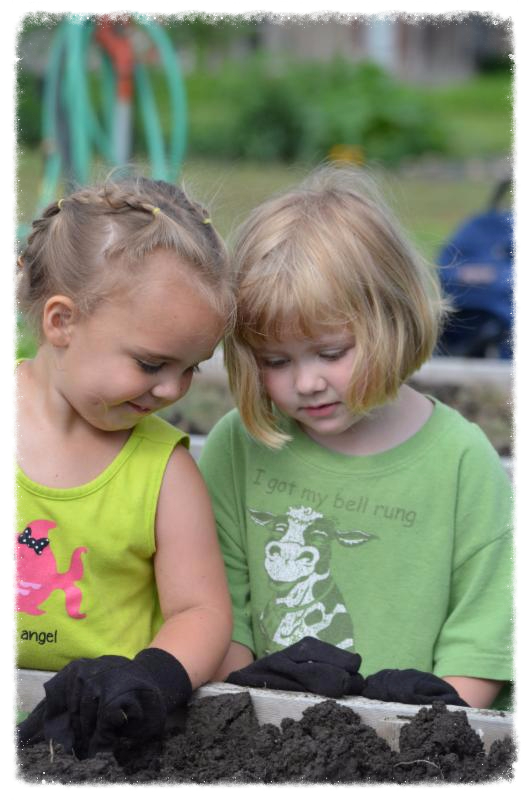 Children are like sponges- they watch and absorb knowledge, skills and values from everything and everyone around them. At the Y, we believe the values and skills learned early on are vital building blocks for quality of life and future success. 

Fall I starts Sept. 12 - Oct. 30, 2016
Click here to view the Fall 2016 Resource Guide
No Registration required for these classes
September Free Adult Classes
Providing opportunities for everyone. 
Thank you for donating to our 2015 campaign, click here to view our video: