DISCOVER YOUR PASSION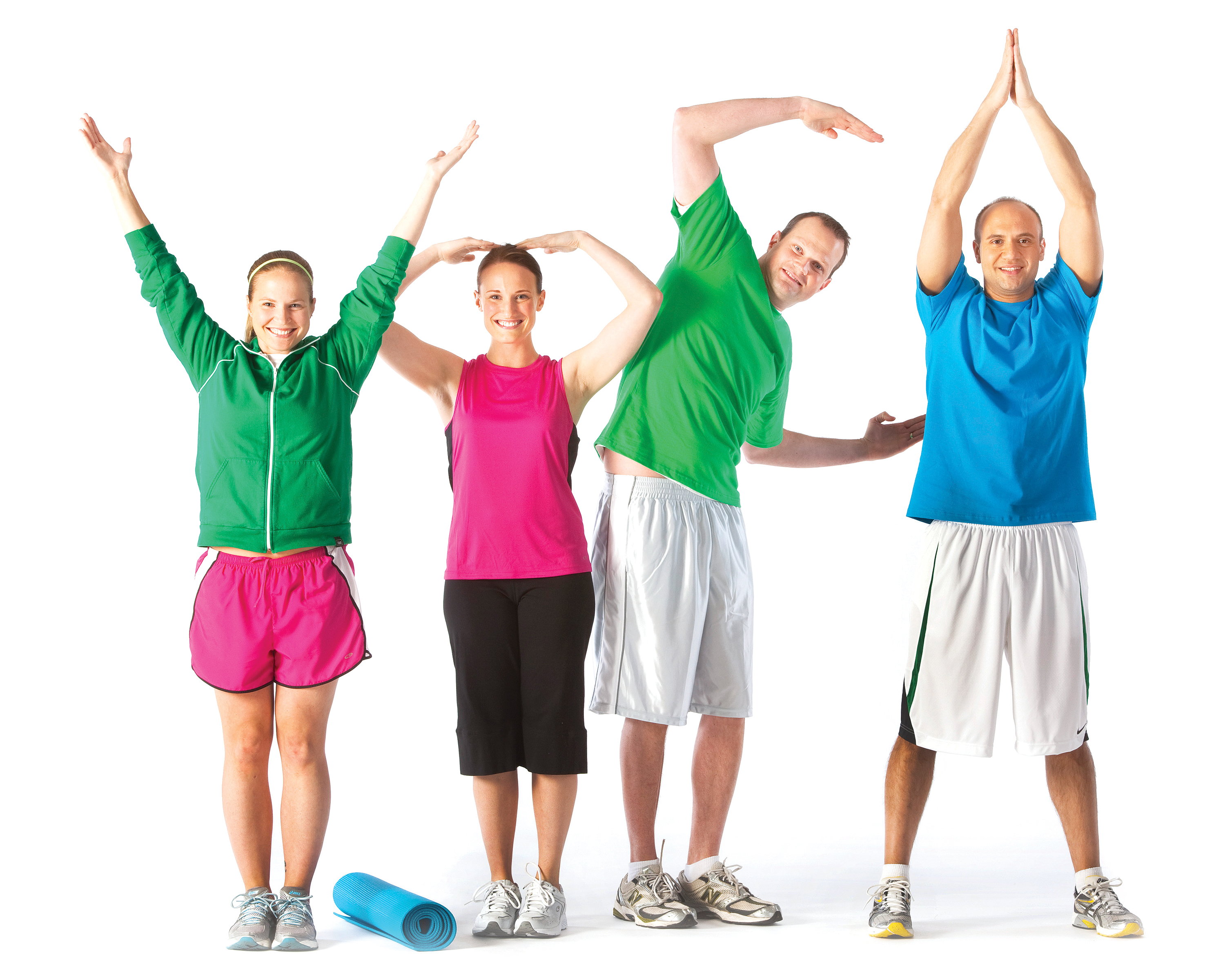 Explore an amazing career at the Y
At the Y, you will be able to put your experiences, abilities, and energy to work as you positively influence the lives of our members and the wider community. Working for us also means you'll enjoy a healthy work/life balance with a flexible schedule and a range of benefits that improve your well-being. Staff members at the YMCA serve and empower our members and one another with an inspired purpose and sense of personal pride. If you possess a positive attitude and a desire to work hard, there may be an opportunity for you.
Click here to download the application to apply for any of the following openings!
Director of Mentoring, Diversity & Inclusion: This position will lead and direct Marion Mentors. Marion Mentors is our community's mentoring collaborative that links volunteer adult mentors with youth. Community partners include Marion City Schools, United Way of North Central Ohio, Marion Community Foundation, Boys & Girls Club, other Marion County school districts, faith communities and area businesses. Position will also lead the Y's efforts in diversity, inclusion and equity. Click here for the full vacancy announcement.
Maintenance Technician Full Time
Tumbling Instructor
Click here to read the position description

Swim Instructor
Click here to read the position description