WE WANT YOU ON OUR TEAM!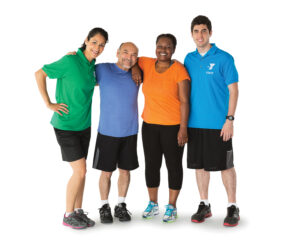 Imagine going to work knowing that what you do each day positively affects the lives of the people in your community.
Working at the Y,  you'll discover more than a job—you'll find new opportunities to reach your potential while  making an impact in the lives of those around you.
Find New Opportunities. Find Your Y.
Click each title to read the full announcement.
Summer Seasonal Positions (now accepting applications):
Supplemental Day Camp Application:
Supplemental Day Camp Application
Part Time Current Openings:
Click here to download the application to apply for any of the following openings!