SUPPORTING MARION'S YOUTH -6th GRADE MEMBERSHIP
MARION FAMILY YMCA IS NOW OFFERING
FREE MEMBERSHIPS FOR 6TH GRADERS!
All Marion youth entering / in 6th grade during the 2021 – 2022 school year have the opportunity for a free membership to the Y.
Membership period is May 2021 through August 31, 2022
Must be registered by April 30, 2022
Requirements for the free membership include:
Must be in 6th Grade for the 2021-2022 school year.
Must be registered in person at the Y by a parent / legal guardian.
Visit the Marion Family YMCA to register or for more information contact Heather Walsh at 740-725-9622 or email hwalsh@marionfamilyymca.org or cguyton@marionfamilyymca.org
P: 740.725.9622
www.marionymca.org
CHILD WATCH  IS OPEN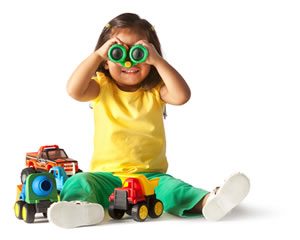 Kids can play in a fun, safe environment under the supervision of responsible Y staff so members can work out or take a class.
Hours and Age
Monday – Thursday 9:05am – 11:20am and 4:45pm – 7:00pm
Ages 18 months through 8 years
YOUTH & GOVERNMENT
Youth in government is a program where teens learn about the legislative process, how to write and research bills, and how to participate in elections. Their work culminates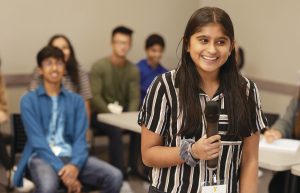 in teens serving as delegates at their state conference, debating bills on the floor of the legislature.
Join a delegation today! For more information, contact the Marion Family YMCA at 740-725-9622 or and ask for Nicole Brown. Or, email at nbrown@marionfamilyymca.org