Providing Guidance and Encouragement as They Grow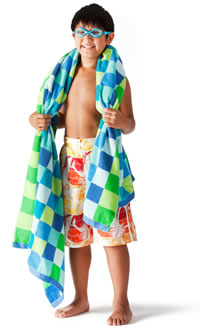 At the Y, we believe that swimming is a life skill. Because of our reach and long history with aquatic programs, the Y is in a unique position to help bridge the gap in the delivery of swim lessons and water safety education in the United States.
The Y has a long tradition of providing effective, high-quality swim lesson programs that teach people to have fun and be safe around water.
SUMMER SWIM LESSONS
Information to come soon