Providing Guidance and Encouragement as They Grow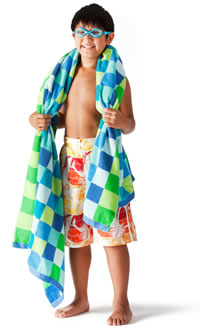 At the Y, we believe that swimming is a life skill. Because of our reach and long history with aquatic programs, the Y is in a unique position to help bridge the gap in the delivery of swim lessons and water safety education in the United States.
The Y has a long tradition of providing effective, high-quality swim lesson programs that teach people to have fun and be safe around water.
Swim Lessons for Children Age 4 & Younger (6 months)
Thank you to the bikers and families involved in the Fly High for Jaylynn Poker Run who are dedicated to helping Marion children be safe around water. Please 
visit their page on Facebook
 to learn more about this organization and their love for & dedication to the memory of Jaylynn Elizabeth-Kay Adamson.
Summer Swim Lessons
Fall Swim Lessons – Sign up for members is July 29 & Program Participants August 5
PRESCHOOL AND YOUTH SWIM LESSONS CLICK HERE
SWIM TEAM
The Fall Swim Team 2019-2020 starts September 9.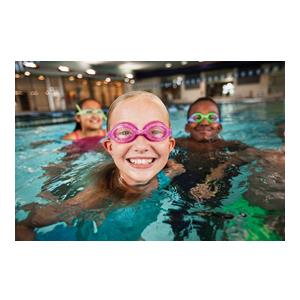 Free Trial  will be the week of September 9 – 12
Contact Justis Davis for more information at
jdavis@marionfamilyymca.org or 1-740-725-9622