BUILDING STRONG SWIMMERS AND CONFIDENT KIDS

At the Y, we believe that swimming is a life skill. Because of our reach and long history with aquatic programs, the Y is in a unique
position to help bridge the gap in the delivery of swim lessons and water safety education in the United States.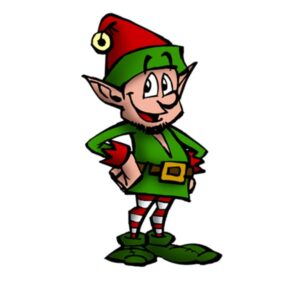 H20!  H20!  H20!

LEARN TO SWIM WITH OUR ELF SWIM INSTRUCTORS OVER THE HOLIDAYS!

Session 1:
Dec 19th – Dec 22nd Monday through Thursday
5pm-6pm Beginner Class
6pm-7pm Intermediate Class
Session 2:
Dec 26th – Dec 29th Monday through Thursday
10am-11am Beginner Class
11am-12pm intermediate Class
Members: $25
Non Members: $50
l