MARTIAL ARTS
Build coordination, agility, control, self-confidence through this program.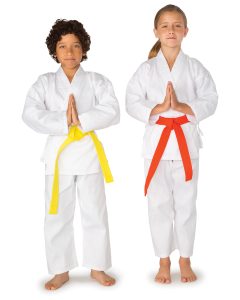 ***All information is subject to change according to any announcements by the state of Ohio regarding their Responsible Restart guidelines or the Marion Public Health Department.

Session Dates / Times:
Fridays (7 week sessions)
January 22—March 5, 2021
Beginner 5:30—6:30 pm
Ages: 6-12 years
Member Fee:   $18 per child Non-Member Fee: $36 per child
Class will be held in AS3.
Mouthpieces will be provided.
Click here to download the registration form or click here to register
YOUTH STRENGTH TRAINING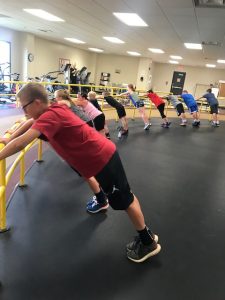 Ages 9-13 years old
Members $15
Program Participants $30

Wednesday 6:30-7:30pm
January 6 through February 17

Training is intended to provide a supervised introduction to physical fitness and a healthy lifestyle. Strength training technique will be demonstrated with an emphasis on proper form and execution; not on the amount of weight lifted. Activities include flexibility training, cardiovascular training, strength and conditioning, instruction and principles of nutrition. This program is great for sports conditioning to prevent injuries and promote physical fitness as a healthy lifestyle.