Super Kids is a fun and interactive program that gets kids aged 7-13 active and informed to make healthy choices for life. The program is geared around the child so the kids feel supported in their health and fitness choices.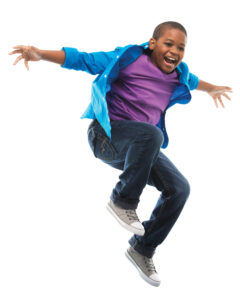 The program will run for 4 months and children are welcome to join at any time as long as there is space available.
The program consists of age-appropriate activities meant to teach the importance and benefits of staying active.
These activities can include:
• gym games
• strength training
• cardiovascular workouts
• stretching
The $50.00 registration includes a FREE family membership for the duration of the program. To maintain this membership, the child must attend the classes 80% of the time on average and the family must participate 2 times a month on family class night.
Program Participants can pay $10.00 a month with no attendance requirements. Contact Heather Wright at hwright@marionfamilyymca.org for more information.
The program runs from October 10, 2022, through January 26
Class meets Monday & Wednesday 6:30 – 7:15pm