The Marion Family YMCA is excited to announce our new Teen Leaders Club. Teen Leaders is for teens in grades 8+. Teens participating in this program will engage in programming and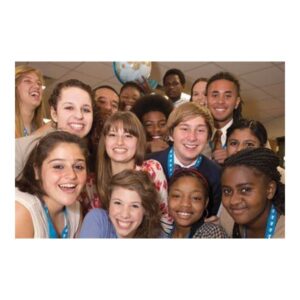 activities created to increase youth confidence, leadership, Social and Emotional Learning skills, peer relationships, life skills, and community engagement.
This program is free to the community and you DO NOT need to be a Y member to join!
Teen leaders will take part in scheduled meetings, teen nights, community volunteering, and planning events within the YMCA and community. This club is facilitated by an adult Y staff member, but youth-focused and youth-led.
If you are interested in learning more or joining Teen Leaders Club please contact Haley Wilkes, Director of Mentoring, Diversity, and Inclusion at hwilkes@marionfamilyymca.org OR (740)725-9622.
Informational Meeting for youth and their adult:
November 15, 2022 @ 5:30pm YMCA Conference Room