VIRTUAL CLASSES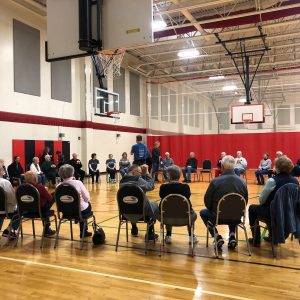 DELAY THE DISEASE WORKOUTS
Here are the links to our first videos:
• OhioHealth Delay the Disease – 10 Loud Steps – https://youtu.be/Ah8JP39Uuuc
• OhioHealth Delay the Disease – Freezing of Gait – https://youtu.be/5a2JTxe_hA0
Each class will have a Parkinson's-specific Focus and contain:
• Warm Up
• Cardio/heart rate elevation
• Delay the Disease "Brainwork" – PD specific fitness
• Core
• Strength
• Cool Down / Stretch
If you choose to use these videos at home, go at your own pace. Your safety is our #1 priority. If you have a FaceBook page, please "Like" our Delay the Disease – Exercise & Parkinson's page. That is our method of notification when a new video is uploaded. But you can also just keep checking the YouTube channel for new classes.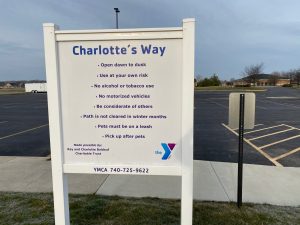 WALK WITHOUT PAIN OR INJURY
The outdoor track is open at the Marion Family YMCA
Walking Tips for Seniors
Choose a familiar route that is flat and free of obstacles
Wear supportive footwear
Avoid rushing
Walk with Family (social distancing)
Carry a cellphone in case of emergencies
Dress appropriately
Stop and take a break when you need it
Written Workouts for Beginners, Moderate and Advanced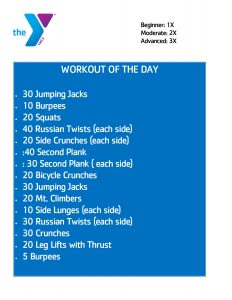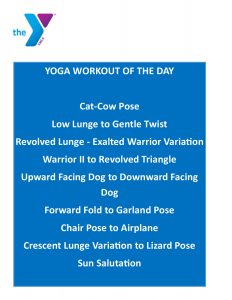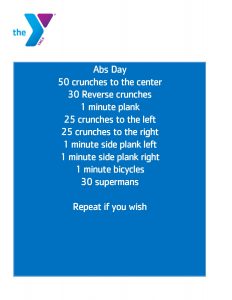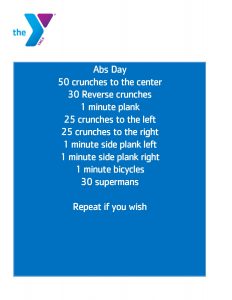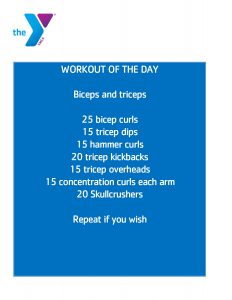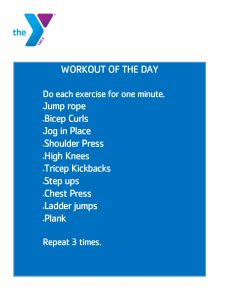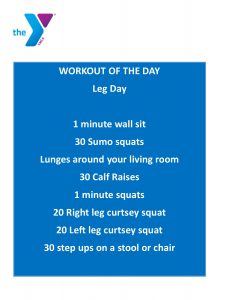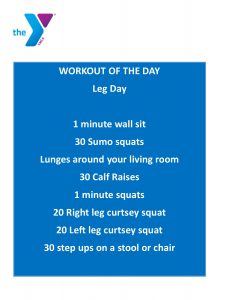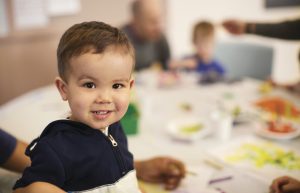 KIDS CONNECT HERE
Preschool and School Age Activities
At the Y, we believe that active children are happy children! Here are some ideas to keep your kids learning, moving, and and exploring the world around them.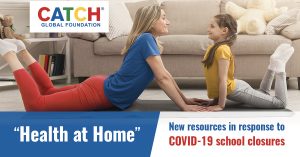 With schools closing due to #coronavirus (#COVID19), it's important to keep kids engaged, healthy, & active at home. @CATCHhealth has a free, easy-to-use set of #HealthEd & #PhysEd materials that require limited space & supervision. Full info: catch.org/pages/health-at-home #HPEatHome