VIRTUAL CLASSES
Now, free to all members for a limited time, you can take group exercise classes right in your own home! You can now find some of your favorite classes on YouTube. With several classes available ranging from eight to thirty minutes, we know you'll find a class you love.
BOOTCAMP
YOGA
LES MILLS
BARRE
ACTIVE OLDER ADULTS
THRIVE –  VARIETY OF FREE WORKOUTS
SILVERSNEAKER
LINEDANCING WITH APRIL
FREE WORKOUT CHALLENGE
LES MILLS YOUTH PROGRAMMING
YOUTH AND FAMILY
WEB WODS
FREE WORKS FOR YOU AND YOUR FAMILY
DELAY THE DISEASE WORKOUTS
OTHER WORKOUTS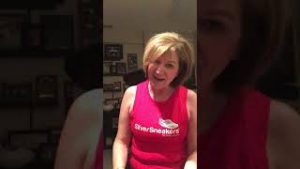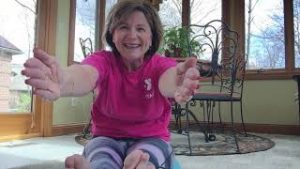 Workout at home with LES MILLS. 9 Categories to choose from.
Targets the core muscles (thighs, glutes, abs) and sculpts the arms.
SILVER SNEAKER CIRCUIT WITH  APRIL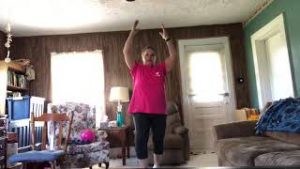 SILVER SNEAKER CLASSIC WITH APRIL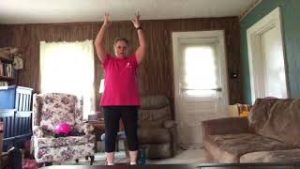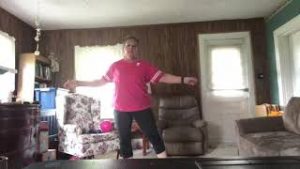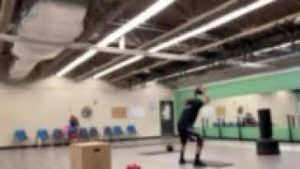 FREE WORKOUT CHALLENGE
Healthy living is an important part of our mission – and we want to keep that mission alive despite our current circumstances. It is important now, more than ever, that we come together as a Y movement to remain connected to each other and foster a sense of community.
DELAY THE DISEASE WORKOUTS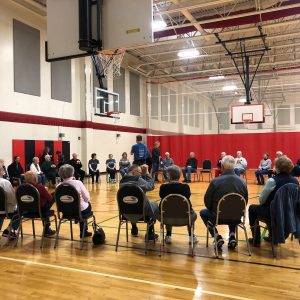 If you choose to use these videos at home, go at your own pace. Your safety is our #1 priority. If you have a FaceBook page, please "Like" our Delay the Disease – Exercise & Parkinson's page. That is our method of notification when a new video is uploaded. But you can also just keep checking the YouTube channel for new classes.
OTHER WORKOUTS
Written Workouts for Beginners, Moderate and Advanced