SIGN UP TODAY
Research shows that the process of recording blood pressure at least twice a month over a period of four months has been shown to lower blood pressure in many people with high blood pressure.
The program is designed to support participants in realizing these benefits: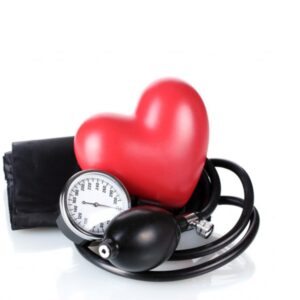 Reduction in blood pressure
Better blood pressure management
Increased awareness of triggers that elevate blood pressure
Enhanced knowledge to develop healthier eating habits
PROGRAM PARTICIPANTS TO QUALIFY
To participate in the program, participants must be:
Be at least 18 years old
Be diagnosed with high blood pressure
Not have experienced a recent cardiac event
Not have atrial fibrillation or other arrhythmias
Not be at risk for lymphedema
Starts March 1, 2023
BPSM is a 4 month program that includes 10 minute consultations with a healthy heart ambassador (HHA) during drop in office hours, weekly check ins from a HHA by phone, email or text, and monthly educational nutrition seminars. Program participants are asked to attend 2 personalized consultations per month as well as nutrition seminars.
Marion Family YMCA Office Hours
Mondays 6:00am - 7:00am
Wednesdays 8:15am - 9:15am
Wednesdays 5:00pm - 6:00pm

Nutrition Seminars
1st Wednesday of the month 6:00pm-7:00pm and
3rd Wednesday of the month 11:30am - 12:30pm

Contact Heather Wright at hwright@marionfamilyymca.org for more information
Members $10
Non Member $15
FREE Blood Pressure Cuff included while supplies last.