DINING WITH DIABETES
FOUR WEEK SERIES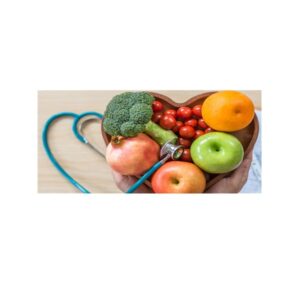 Thursday, October 27, 2022 12:30-2:30pm
Thursday, November 3, 2022 12:30-2:30pm
Thursday, November 10, 2022 12:30-2:30pm
The Marion Family YMCA, OhioHealth, and OSU
Extension presents a 4-week series that includes
cooking demonstrations, topics on menu
planning, carb counting, label reading, portion
control, recipes, and more! Food samples will be
served from our live cooking demonstrations. Door
prizes and giveaways included.
REGISTER AT NO COST BY CALLING THE MARION
FAMILY YMCA AT 740-725-9622.
No Cost. Donations Accepted
Open to all adults 18 & up. You do not have to be a YMCA Member.
Registration: Stop in the Y at 645
Sponsored by: Marion Family YMCA,
OhioHealth
, and THE OHIO STATE UNIVERSITY COLLEGE OF FOOD, AGRICULTURAL AND ENVIRONMENTAL SCIENCES.