Participants work with a trained Healthy Heart Ambassador for the duration of the four-month program.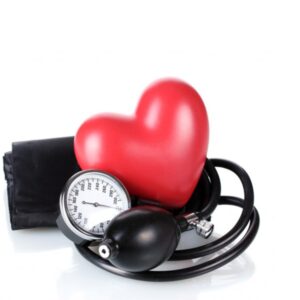 You will learn the proper technique on how to take your own BP and identify trends and patterns in your readings.
Marion Family YMCA Office Hours are:
Mondays 11:00 am – 1:00 pm and Wednesdays 5:30 pm – 7:00 pm.
Nutrition seminars are on the 3rd Tuesday of the month from 6:00 pm – 7:00 pm.
The program is a rolling enrollment-join any time and runs for 4 months
Members: $20
Program Participant: $35
Blood Pressure Cuff, if needed for purchase is $30
Click Here for more information or contact Heather Wright at hwright@marionfamilyymca.org
Click Here to download the YMCA's Blood Pressure Readiness Assessment
To register, click here