EARLY BIRD SPRING SOCCER IS OPEN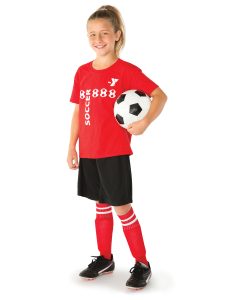 It's that time again, Soccer Season!
Program focuses on teaching the players the basic skills, teamwork & sportsmanship. Games will be played on Saturdays at the Marion Family YMCA. Practice will be held once a week at each team coach's discretion.
***All information is subject to change according to any announcements by the state of Ohio or the Marion Public Health Department.
Early Bird Special: $10 off registration on or before March 6, 2021.
*Cannot be combined with scholarship or sibling discount*
Season Dates: April 17—May 29, 2021
Ages: 3-4, 5-6, 7-9, and 10-13
Member Fee:$31 per child