MARION FAMILY YMCA COMMUNITY GARDENS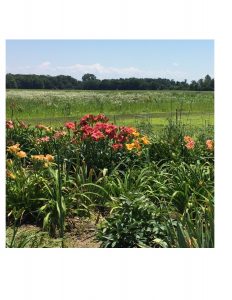 In these difficult times we are currently facing, many of us look forward to the sunny days of Summer when we can be outside enjoying nature and working in our own vegetable or flower garden.
The Marion Family YMCA will once again offer garden plots for anyone interested in the community. The plots are located behind the YMCA at 645 Barks Rd E. There are 10'x10' flat plots and 10'x4' raised bed plots. The prices are $10 for flats and $25 for raised for the summer.