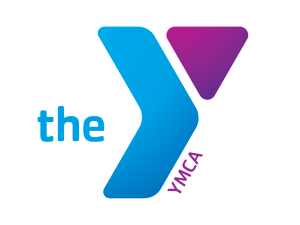 The Marion Family YMCA has been serving our community for over 125 years.
We know this time is difficult. It's difficult for us. We had to lay off all but a handful of staff members. We know this impacts them deeply.
But, we are staying with you. We are serving our community through virtual means. We're working towards opening a pandemic child care center. When we're fully operational again, we know many families will still be struggling. We're thinking now about how we can further support you and our community; about how our work in youth development, social responsibility, and healthy living will evolve going forward.
We are with you.
We've been with you for over 125 years.
We hope you stay with us.
Theresa Lubke, Exectutive Director of the Marion Family YMCA
How Are we helping?
The Marion Family YMCA is pleased to offer essential workers as originally defined by ODJFS the opportunity to register for spots in our Pandemic Child Care Center. Our center will open Friday, March 27. Hours are Monday – Friday 6:30 am to 6:00 pm.
Message to Marion Family YMCA Members from Theresa Lubke, Executive Director