November 22-23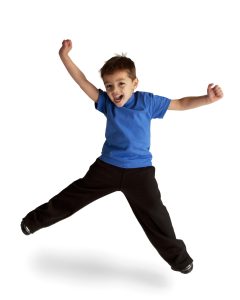 Ages: 5-12
Drop Off: 7:00pm-9:00pm
Pick Up: 5:00am-7:00am
Registration Deadline: Nov. 19
Thanksgiving will be wrapping up, and it's ALMOST BLACK FRIDAY, and the YMCA is hosting an OVER-NIGHT!
Drop your child off at the YMCA for the night, and get that Christmas shopping done early this year!
Our staff will ensure that your child has a great time. The night will consist of games, arts & crafts, reading, socializing, swimming, movies, and fun filled adventures! Be sure to send children with a pillow, sleeping bag, swimsuit, towel, P.J.s, and snacks. Popcorn will be provided during movie time.
Click here to download the registration form and more details