It's that time again, Basketball Season!
Program focuses on teaching the players the basic skills, teamwork & sportsmanship.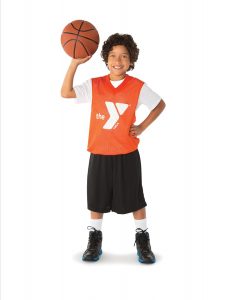 Games will be played on Saturdays at the Marion Family YMCA. Practice will be held once a week at each team coach's discretion.
Season Dates: November 3 – December 22, 2018                  
Ages: 5-6, 7-8, and 9-12 
Member Fee:   $35 per child
Household Member Fee: $30 per child
Program Participant Fee: $60 per child
Price includes: Reversible basketball jersey and awards. Pictures may be purchased for an additional fee.

Registration Deadline: October 31, 2018