As a certified lifeguard you will learn skills that will prepare you for a fun and rewarding job that is more than just a paycheck.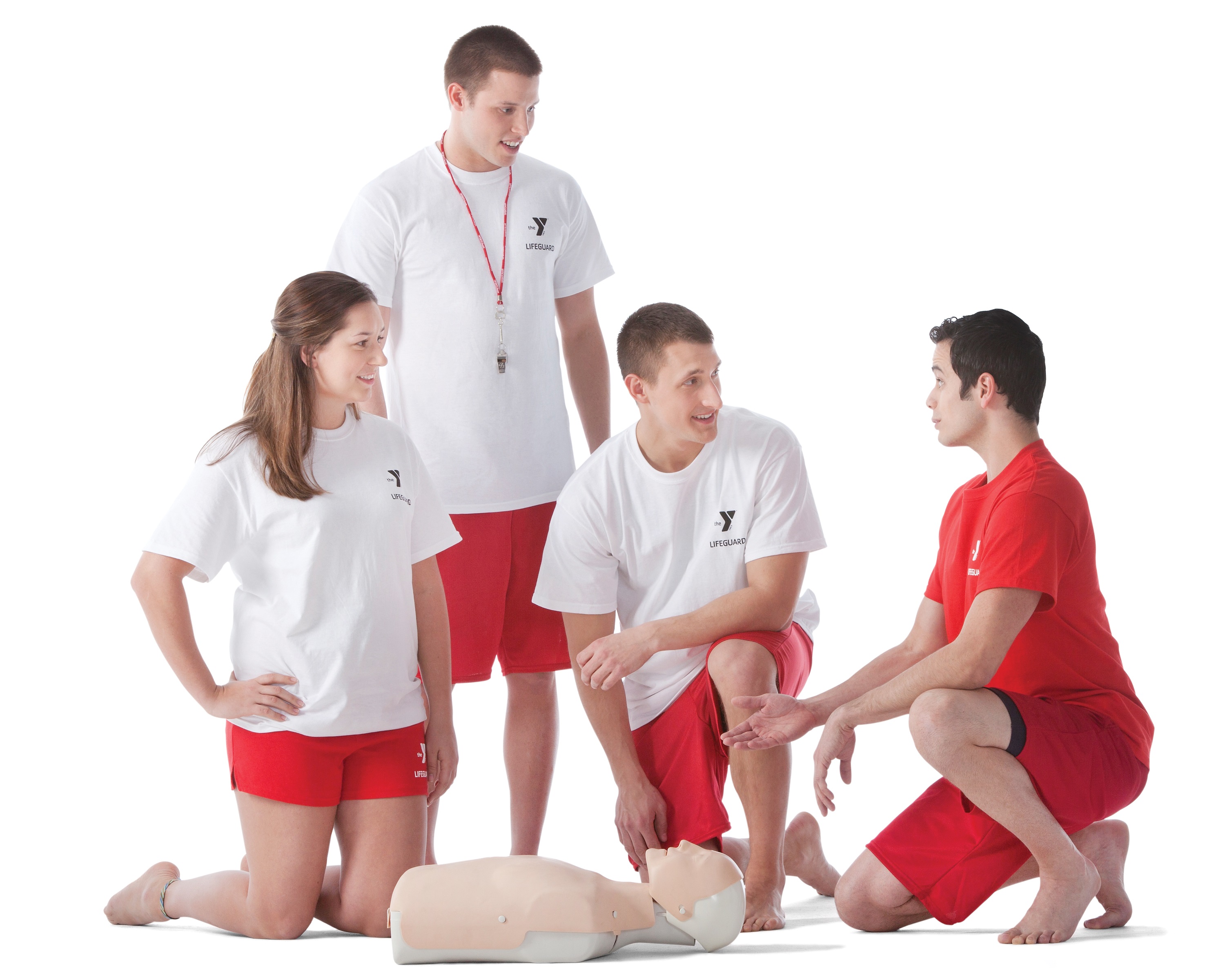 Cost:
Member: $100.00
Program Participant: $175.00
Cost Reimbursement:
If you pass the course and are hired by the Marion Family YMCA, you will be eligible for a
refund of up to $100 of your fees. You will eligible for a refund of $50 after you have worked for
three months and worked at least 10 lifeguard shifts per month each of those months. You will
be eligible for a refund of an additional $50 after six months of work if you worked at least ten
lifeguard shifts during each of the six months.
When:
Friday, October 5 4:00 – 9:00 pm
Saturday, October 6 8:00 am to 6:00 pm with a lunch break
Sunday, October 7 Noon to 8:00 pm with a lunch break
Start and end times on the above dates may fluctuate a little.
Additional Info:
This is a YMCA Lifeguard Certification. Participants must be 16 years or older by the first day of the class in order
to take the course. Participants must attend ALL class dates and times to be for successful certification. Class is
open to a limited number of 20 participants.
Prerequisites:
Participants must complete the following Physical Competency Requirements on the first day of class to be eligible for
certification: Tread water for 2 minutes. Swim 100 yards of the front crawl, 50 yards of front crawl with the head up, sidestroke,
breaststroke, breaststroke with the head up, and elementary backstroke kick with hands on the chest. Perform a feet first
surface dive in 8 to 10 feet of water (maximum depth of training facility). Then swim under water for 15 feet.
Participants are expected to bring a swim suit and be prepared to get in the water every day of class.
Please refer any questions to Stephen McEntire or Aubree Kleppinger or 740-725-9622 ext 23;
smcentire@marionfamilyymca.org akleppinger@marionfamilyymca.org